Advocacy
Need Help?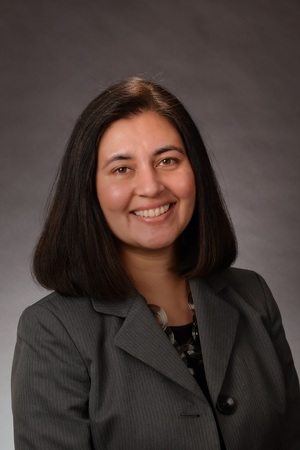 Director of Advocacy
614-545-9026
Oversees state & federal legislative efforts, payor & other stakeholder advocacy related issues
Identifies and communicates member capacity to deliver quality
Works with Communications Committee to advance quality message
Staff liaison to Advocacy Committee
Policy Matters
Lame Duck Wrap-Up
This lame duck session was a very busy one. The legislature returned from their summer break for the general election on Tuesday, November 16 and worked until 4AM on Friday, December 9. The 131stGeneral Assembly did not adjourn sine die, saving that for the end of the month.
The bills which passed the General Assembly included the following, which LeadingAge Ohio had either followed or directly intervened:
To read a summary of each of these bills, as well as bills which will affect all employers in Ohio, click here.
SB 165, which would implement Medical Orders for Life-Sustaining Treatment (MOLST) did not pass during the lame duck session, and therefore will need to be introduced in the next General Assembly for consideration.
Any questions regarding these or other bills may be directed to Nisha Hammel, Director of Advocacy at nhammel@leadingageohio.org.
Lehner Recognized with Public Service Award Nisha Hammel, LeadingAge Ohio Director of Advocacy; Kathryn Brod, President/CEO, LeadingAge Ohio, Senator Peggy Lehner, Ohio District 6 and Bridget McAuliffe, Advocacy Consultant, Barnes & Thornburg.
At this year's LeadingAge Ohio Annual Conference and Trade Show, Senator Peggy Lehner of the Dayton area was recognized for her stalwart leadership on issues affecting Ohio's older adults. In accepting the award, Senator Lehner shared a personal account of her experience with LeadingAge Ohio member Hospice of Dayton. She was driving back to Columbus late one night when "I got the call," she said. She shared how she turned around, drove to the hospice facility and was impressed with how peaceful the experience was. "There were no visiting hours, I just walked in," she said.
On behalf of its members, LeadingAge Ohio expresses its deep appreciation to Senator Lehner, who recognizes the value our members provide, and who regularly steps up for seniors.
To learn more about advocating on behalf of Ohio's seniors, contact LeadingAge Ohio Director of Advocacy, Nisha Hammel at nhammel@leadingageohio.org.