Need Help?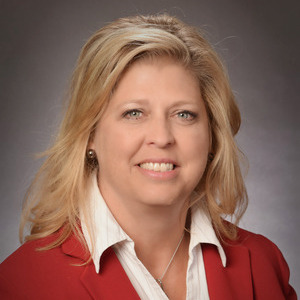 Quality & Regulatory Specialist - Long Term Care
614-545-9034
Supports planning and execution of the association's education initiatives
Member resource for quality and regulatory strategies
Staff liaison to Professional Development Committee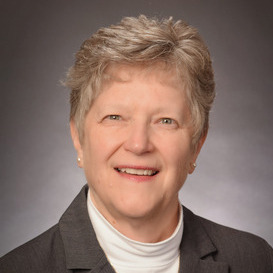 Director of Professional Development & HH/Hospice Regulatory Relations
614-545-9030
Reviews state and federal policies and regulations and determines impact on the delivery of Ohio health care services
Staff liaison to Clinical Executive Action Council and Assisted Living special interest group
Works with state and federal agencies and regulatory bodies
Regulatory
Home Health Conditions of Participation: Regulatory Checklists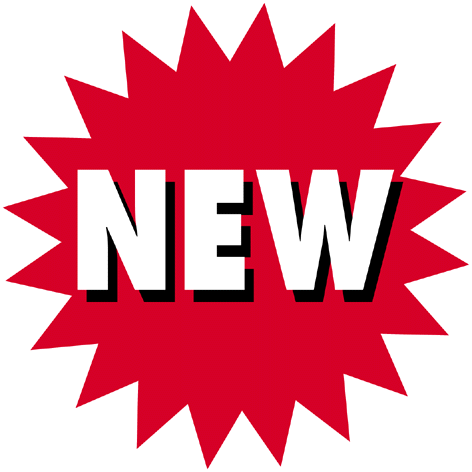 LeadingAge developed for members a set of checklists that delineate the requirements of the new home health Conditions of Participation (HHCoPs) published in the final rule and the actions needed to be in compliance. Members can access the checklists HERE.
---
Immediate Jeopardy (IJ) Citations: What You Need to Know
Summary of Citations 1st Quarter 2017 ICF Facilities
Immediate Jeopardy 1st Quarter 2017 Citations
Side Rail Toolkit
In the 1st quarter of 2017, use of side rails without an assessment, monitoring or orders was cited as an Immediate Jeopardy. The purpose of this toolkit is to provide facilities with guidance about the use and monitoring of side rails.
Side Rail Checklist
Discuss the list of alternative measures that will be used prior to installing a side/bed rail.
Update the side/bed rail protocol to include how the facility ensures correct installation, use, and maintenance.
Discuss the protocol for documenting resident assessment, review of risks, and bed and resident dimensions.
Side Rail: Language from the Federal Register
Members can access additional resources including the Accidents QIS tool, Side Rail Usage Assesment, Bed Inspection Policy, Bed Rail Use and Bed Inspection Training PowerPoint and more HERE.
Nursing Home RoP Tools and Resources
We are working to prepare tools and resources for you to use to comply with the new CMS Requirements of Participation (RoPs). LeadingAge and LeadingAge Ohio have contracted with Pathway, a consulting firm, to prepare the basic information you will need to understand the new regulations and update your policies and procedures.
For additional resources regarding the RoPs, visit the Toolkits section of the website.