Join hundreds of peers for the premier Ohio conference and trade show for professionals in the aging industry.
Attendee registration opens early June!
The events of the past three years have stripped us down to our bare essentials and reminded us what is at the core of our work and our purpose. If we remove the trappings of regulations, expectations, and "the way we've always done it," what is left? We are in a new wilderness, and our old tools—our old mindsets and service models and practices—will not serve us in the future. Do we continue the well-trodden path, or do we forge new trails? It's time to find a new pathway forward! So grab your gear, assemble your team, bring an open mind and all your creativity and flexibility. Let's ready ourselves for the journey ahead. We will forge new trails… together
2023 Keynote Speaker Annoucement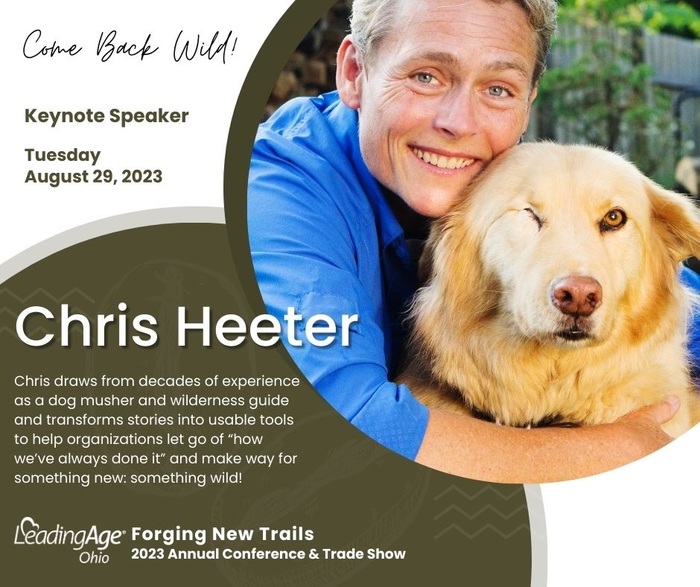 ---
---
Key Dates
August 29, 2023
8:30AM - 10:00AM
Sponsors
---
Become a Sponsor
Please contact Corey Markham at 614-545-9015 for information on becoming a Sponsor!