Complete Story

03/21/2019
Michael Gray Named Vice President of Information Technology and Compliance Officer for Eliza Jennings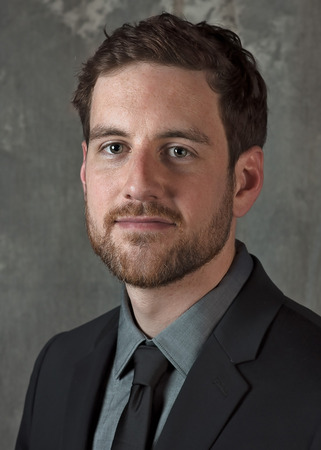 (Cleveland, Ohio) – Eliza Jennings, a nationally recognized expert in innovative aging services, announced that Michael Gray has been promoted to vice president of information technology (IT) and compliance officer effective March 7, 2019.
"Mike has been instrumental in leading significant enhancements to our IT systems, software, and infrastructure," said Eliza Jennings President and CEO Richard M. Boyson Jr. "We look forward to his contributions toward implementing future technology that will support the organization's long-term goals and better serve residents."
Gray joined Eliza Jennings in 2008 as an IT assistant. He has since assumed increasing responsibility within the organization and most recently served as director of information technology. Gray ensures that Eliza Jennings' IT services meet and exceed quality benchmarks, and oversees compliance and risk management functions.
Gray holds an Applied Business degree in Information Technology and is a certified Healthcare Information Security and Privacy Practitioner (HCISPP). He is also Health Information Technology (HIT) certified and FIT Firestop certified. Mr. Gray serves on the Associate Board for Recovery Resources.
About Eliza Jennings
Eliza Jennings, a not-for-profit organization providing excellent care and services to older adults on Cleveland's West Side for 130 years, is a nationally recognized expert committed to helping people make the most of the aging experience. Eliza Jennings communities include the Eliza Jennings Health Campus in Cleveland; the Renaissance Retirement Campus in Olmsted Township, and Devon Oaks Assisted Living in Westlake. Eliza Jennings offers a full spectrum of choices for aging adults, including independent and assisted living, skilled nursing and rehabilitation services, hospice, respite care, and adult day programs. Eliza Jennings offers memory support services including SAIDO Learning, a non-pharmacological cognitive therapy shown to improve quality of life for individuals with Alzheimer's disease and other dementias. Eliza Jennings offers a full range of home and community-based services including skilled home health care, a nurse practitioner house call program, and clinic services. For more information about Eliza Jennings or any of its programs and services, visit elizajennings.org or call 216.226.5000.
---