Other Educational Opportunities
LeadingAge Learning Hub

The Learning Hub is designed to address the diverse professional development and education needs of individuals working across the entire spectrum of aging services. The Learning Hub offers a mix of education products to give aging services professionals the ability to choose the level of investment and pace of learning that fits their schedule and budget.
Deep Dives: In-depth exploration of a topic designed to prompt ongoing thinking around different aspects of the content. (2-3 hours)
Spotlights: Focused overview of a topic and the broad applicability of the content across aging services settings. (30-60 minutes)
Sessions: Recorded presentations and LeadingAge conference sessions covering a range of aging services topics. (60-90 minutes)
QuickCasts: Narrated PowerPoint presentations outlining a specific issue or trend impacting LeadingAge members. (10-15 minutes)
Webinars: Live and recorded presentations on timely topics or issues of critical importance to aging services providers. (60-90 minutes)
Training Tools: Resources designed to enhance the skills, knowledgebase and core competencies of aging services staff at all levels
Learn more about the LeadingAge Learning Hub by CLICKING HERE.
October
October 23-24, 2019
Free Hospice Conference and CEU Event
Kent State University ― Trumbull Campus 4314 Mahoning Ave. NW | Technology Building, Room 117 | Warren, OH 44483
October 27-30, 2019
San Diego, CA
October 27, 2019
6:00-8:00PM
San Diego, CA
Education & Events
Leadership Training
Online Learning
Annual Conference & Trade Show
Need Help?
Karen Lowe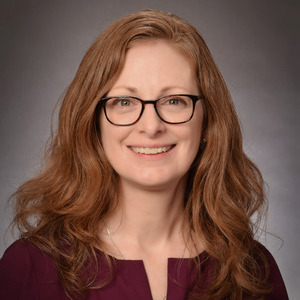 Education and Special Projects Coordinator
614-545-9036
klowe@leadingageohio.org
Assists with coordination of all professional education events, including planning, development, and implementation
Assists with coordination of special projects and initiatives, including Leadership Academy, Employer of Choice and ltcGAIN
Assists with all Continuing Education credentialing requirements and processes
Anne Shelley, MBA, BSN, RN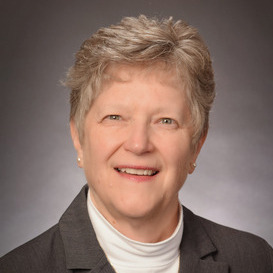 Director of Professional Development & HH/Hospice Regulatory Relations
614-545-9030
ashelley@leadingageohio.org
Reviews state and federal policies and regulations and provides technical and regulatory support to Home Health and Hospice members
Works with state and federal agencies and regulatory bodies to develop policy and rules for the home health and hospice industry
Provides education for hospice and palliative care providers related to regulatory and operational issues
Responsible for overseeing all educational offerings provided by LeadingAge Ohio